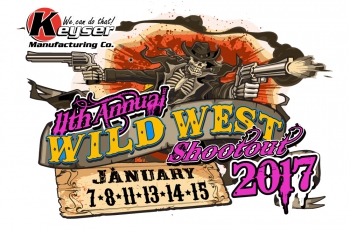 Kick off your 2017 racing season with live video coverage of the Wild West Shootout!
Dial up the action from home as the 2017 Dirt Late Model season gets under way with the 11th annual Wild West Shootout miniseries, which moves to a new home at Arizona Speedway near Phoenix.

With pay-per-view broadcasts set for Jan. 7, 8, 11, 13 and 15, DirtonDirt.com's live video coverage includes every lap of Super Late Model, modified and X-mod action.

Order your pay-per-view package below or follow this link for more broadcast information.