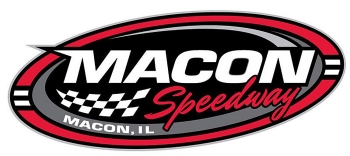 Watch the Lucas Oil Series tackle Mighty Macon!
Watch live video coverage from Macon (Ill.) Speedway as the Lucas Oil Late Model Dirt Series invades the famed fifth-mile bullring on July 26 for the $12,000-to-win St. Louis U-Pic-A-Part 100.
Coverage includes every lap of action for Super Late Models and support divisions.

Order your pay-per-view package below or click here for more broadcast information.
*Note: Those ordering for April 30's rained out event will have access to watch July 26's broadcast.