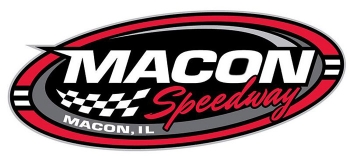 Don't miss a lap of our broadcast as the Lucas Oil Series tackles Mighty Macon!
Watch live video coverage from Macon (Ill.) Speedway as the Lucas Oil Late Model Dirt Series invades the famed fifth-mile bullring for the $12,000-to-win St. Louis U-Pic-A-Part 100 on Saturday, April 29.

DirtonDirt.com's broadcast includes every lap of action for the Lucas Oil Late Models and support divisions.

Purchase your pay-per-view package below or click here for more broadcast information.