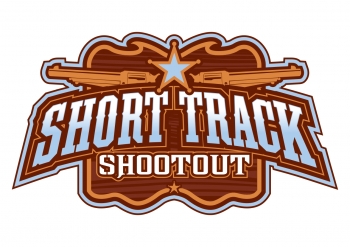 Watch every lap of our live video broadcasts from Southern New Mexico's Short Track Shootout!
DirtonDirt.com will offer live pay-per-view video coverage as winter Dirt Late Model action continues in the desert Jan. 20-22 with the inaugural Short Track Shootout at Southern New Mexico Speedway in Las Cruces, N.M.
With three complete racing programs on the docket, Super Late Models will compete for $5,000 top prizes on Friday and Saturday, while Sunday's finale now pays $10,000 to the winner. Open-wheel modifieds headline the undercard's action.
Order your pay-per-view package below or follow this link for more broadcast information.