Title-winning STARS team owner dies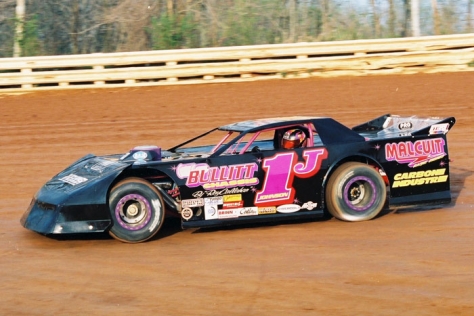 Jim Butler
Former race team co-owner Gary Henry of Greensburg, Pa., who helped field championship-winning cars for veteran driver Davey Johnson, died Monday. He was 66.
Self-employed in the automotive business for 45 years, Henry began building race cars at age 15 and owned part of a successful team on the Short Track Auto Racing Stars tour, which won STARS titles with Johnson behind the wheel in 1993-'94. Many of Johnson's 50 victories on the STARS tour, which ranks second on the all-time series list, came in A&H-owned machines of Henry and partner Denny Angelicchio. (Pictured car is from 1995).
Survivors include his wife of 25 years, Cindy, and her two children as well as two grandchildren. At Henry's request, there will be no services. For a complete obituary, visit kepplegraft.com.
Editor's note: Adds Angelicchio's co-ownership of team.